Genuine Air Filters Checklist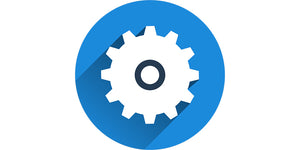 Always Use Genuine Replacement Filters (OEM)
We carry Original Equipment Manufacturer filters, ensuring safety, quality and fit. Change frequently, following manufacturer specifications.
Reduce Energy Costs While Increasing Performance
Clean air filters will lower your energy bill by providing maximum air flow and allowing your air handlers to operate most efficiently.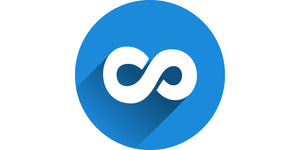 Increase the Lifespan of Your Cooling System
By scheduling routine filter replacement, you reduce the risk of breakdowns and failures, saving money on repair expenses.
Featured Manufacturers
Customer Testimonials
Fast shipping, awesome people to work with, quality filters, thanks!

A Satisfied Client
Exactly as described. Quick communication. Great packaging.

A Satisfied Client
Great communication. A pleasure to do business with!

A Satisfied Client